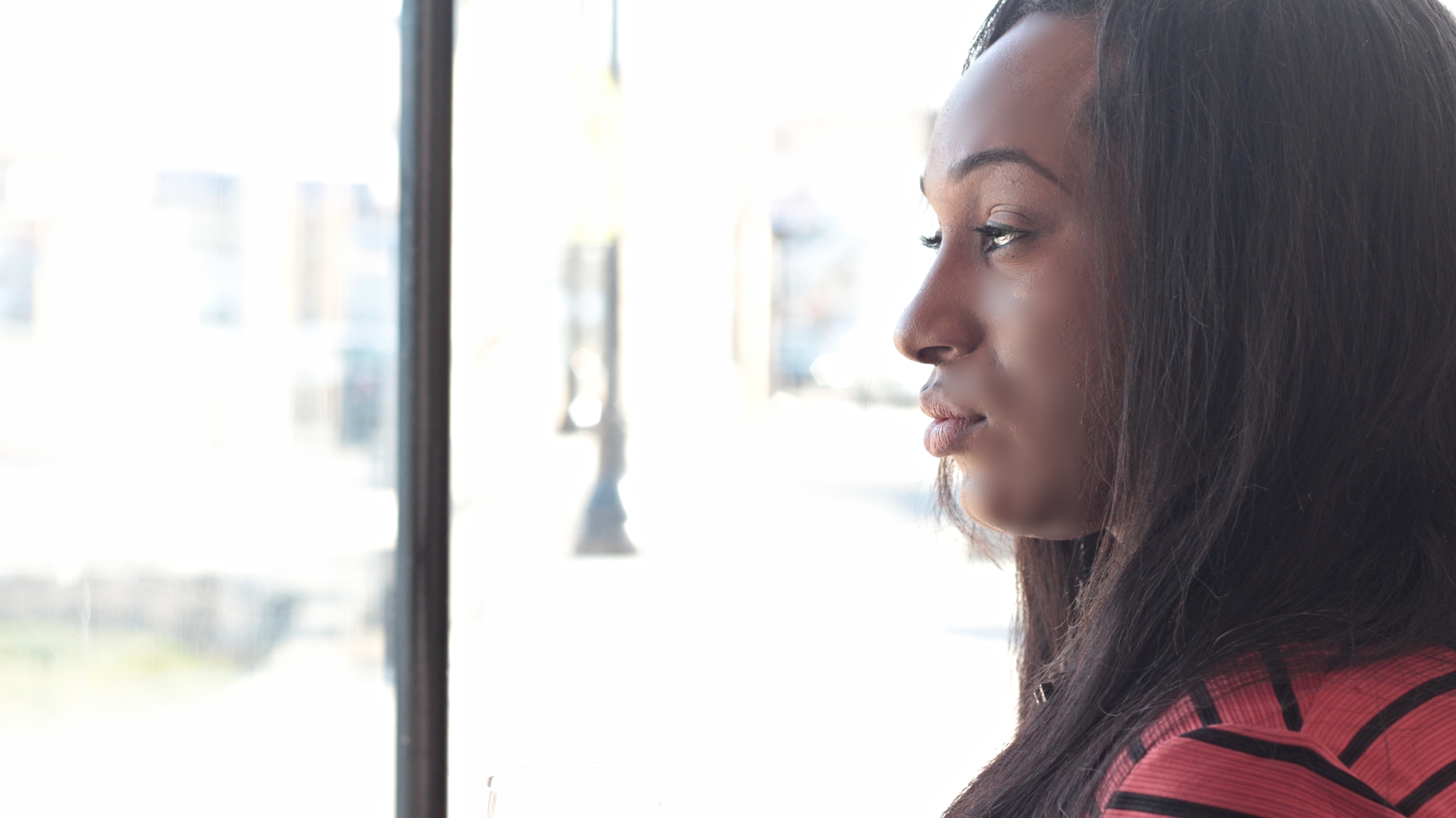 What people are saying about Dispatches from Cleveland:
"Dispatches From Cleveland hits you with an emotional sledgehammer in the opening credits."
- Kelly Petryszyn, Cleveland Magazine from A Documentary Takes on Racial Injustice Post-Tamir Rice
"Catherine Gund's web docuseries Dispatches From Cleveland shows that no injustice is an island, a wrong to be suffered solely by the directly injured community. Instead, its five chapters outline how seemingly disparate wrongs such as economic apartheid and trans rights can provide starting points for unifying different communities...her docuseries offers an honesty that its marginalized subjects have been denied in other media."
- Peter Wong, Frameline, REVIEWS FROM FRAMELINE 41
"...riveting...a crucial insider's view of two Clevelands"
- Andrea Simakis, Cleveland.com from 2 filmmakers prove all politics is local with incisive perspectives on activism around Tamir Rice shooting and the RNC
"... poignant, sobering, and powerful... a galvanizing tool, a way to empower people and convince them to get involved in their local communities, and work to make a difference. " - Annie Zaleski, The Cleveland Film Society from "CATHERINE GUND'S FILM TELLS 'EVERYONE'S STORY"
"[It] finds its power in a modern example of how individual communities can move forward . And as much as it is important to understand our past so as not to repeat it, knowing how to build our future is just as important. Dispatches from Cleveland shows us how. "
- Leigh Monson, Substream Magazine from MSPIFF: 'Dispatches from Cleveland' provides a roadmap for social justice
For even more info, you can also follow Aubin Pictures on social media:
DFC Awarded Frameline Completion Fund
"This dynamic cohort of grantee projects turn the lens on a multitude of topics, furthering necessary conversations around intersecting identities against a rapidly shifting sociopolitical cultural landscape. We are particularly proud to highlight projects that beautifully foreground complex depictions of queer people of color, or use film as a catalyst to capture the importance of queer and trans cultural and historical legacies," said Des Buford, Frameline's Director of Exhibition & Programming.
Tamir Rice's mother joins call for a look at prosecutors nationwide
"'I didn't ask to be a leader," Samaria Rice said, whose 12-year-old son Tamir was shot and killed by Cleveland police in 2014. "They made me a leader when they killed my son.'
Now, she's the face of a nationwide effort to look more closely at prosecutors in cities and counties across the country, 95% of whom are white and more than 70% of whom run unopposed. In the fight to curb police violence, prosecutors are uniquely positioned to hold officers accountable for their actions."
World premiere of DFC at Cleveland International Film Festival
The Cleveland International Film Festival promotes artistically and culturally significant film arts through education and exhibition to enrich the life of the community. In 2017, Dispatches from Cleveland makes it's debut March 31-April 1 in it's hometown.